Air Receivers
All receivers are made from carbon steel.The working pressures may vary from 75 psig (5kg/square cm) to 750 psig (50kg/square cm). Vessels can be manufactured as per other codes if required.
Each Vessel is fitted with a pressure relief value, a pressure gauge, a drain valve, air inlet and air outlet connections for pressure switch and other safety fittings can be supplied on request. Each vessel is hydrostatically tested as per the relevant code. Other non destructive testing like radiography, Ultrasonic test etc. can be provided if required.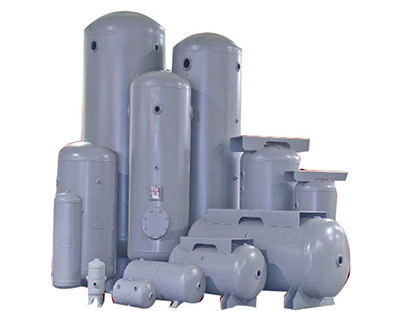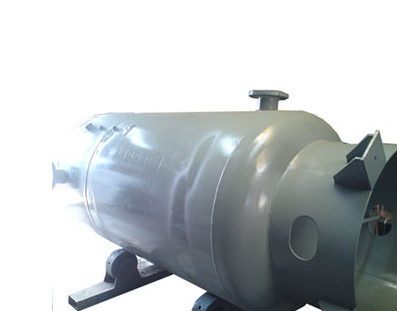 We offer following things :
We are highly praised in the market as one of the prominent manufacturer and supplier of Air Receiver tanks.
Our product is highly efficient for storing fluids,compressed gas and air in the industrial plant from where it is transported to different sections of the industrial unit through lay pipelines.
It is developed from premium quality raw materials and therefore is free from any kind of fissure. The products effectively seal the air and prevent leakage with high performance,dimensional Accuracy,durability.