Bulk Storage Tank
Bulk-Storage tanks are designed to customer-specified capacities and space requirements. ... By utilizing one large, multiple-compartment tank, a variety of products may be stored in a single area without concern for spacing between tanks.
These tanks are corrosion resistant and easily withstand various temperature fluctuations and variations. These tanks have a wide demand in various processing industries because of them being highly qualitative at cost effective prices.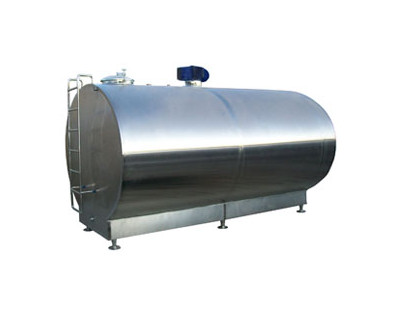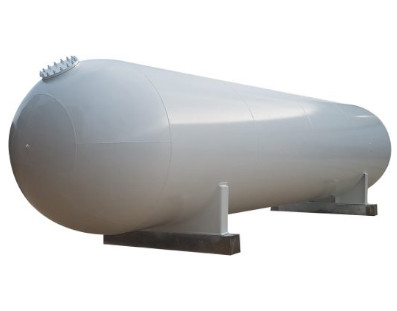 We offer following things :
We are manufacturing and supplying a highly functional range of storage tanks that find wide application in process industries.
These storage tanks are used in many configurations depending upon their functional requirements such as operating temperature and storage medium.
We hold expertise in offering SS Storage Tanks for meeting the process demands of chemical industry. We use various material of construction such as MS, Boiler Quality Plates, Stainless Steels, Alloy Steels, Aluminum, MS/Lead bonded & FRP.