Pressure Vessels
MJ has the expertise to thermally and mechanically design and fabricate shell and tube Pressure Vesselss as per the customer supplied process data and mechanical and metallurgical requirements for the refining, petrochemical, and gas processing industries
Offering you a complete choice of products which include Pressure Vessels such as U Tube Pressure Vessels and Industrial Pressure Vessels. The offered range of Pressure Vesselss is made utilizing high grade raw material. Pressure Vesselss is suitably checked on different parameters to ensure that defect-free products are delivered at clients' premises.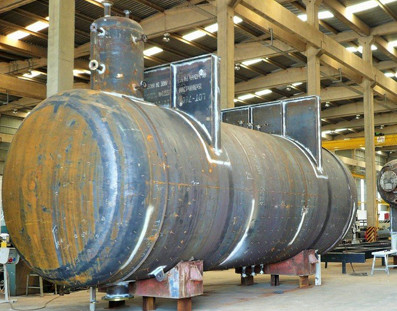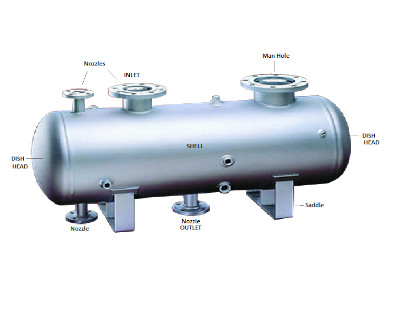 We offer following things :
Pressure Vessels provides a comparatively large ratio of heat transfer area to volume and weight. It provides this surface in a form which is relatively easy to construct in a wide range of sizes and which is mechanically rugged enough to withstand normal shop fabrication stresses, shipping and field erection stresses, and normal operation conditions.
Offer Precision engineered, extremely durable, corrosion resistant & sturdy Pressure Vesselss.Fabricated from best grade of raw materials
Provide Tube & Industrial Pressure Vesselss in varied sizes & dimensions meeting standards & norms.