Silo System
Silos are typically used for storing bulk powders in food, plastics, paint, cement, steel, and pharma industries. This storage is extensively used where the requirement is of nonstop production during supply chain disruptions. This bulk storage also ensures high quantity of powders handled in production line, as manual handling does not suffice to huge production requirements. It is also a clean and dust free operation ensuring zero human contact with the product.
This silo is normally filled with tankers or through pneumatic conveying depending upon the raw material availability.To ensure good discharge, each silo is normally equipped with live bottom arrangements like bin activators, fluidising cones, unloading valves etc. This units ensure consistent and controlled discharge of various materials thus ensuring efficient inventory management and control, benefitting the plant operation and its flexibility, as well as the material supply chain management.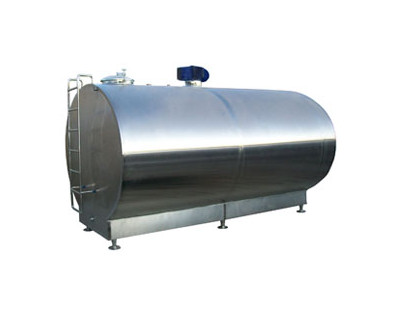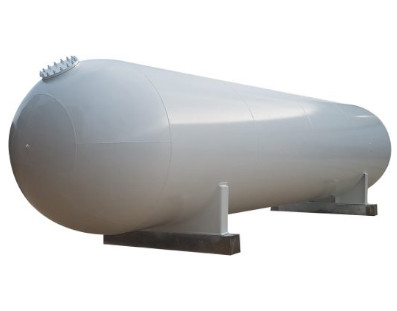 We offer following things :
We are manufacturing and supplying a highly functional range of storage tanks that find wide application in process industries.
These storage tanks are used in many configurations depending upon their functional requirements such as operating temperature and storage medium.
We hold expertise in offering SS Storage Tanks for meeting the process demands of chemical industry. We use various material of construction such as MS, Boiler Quality Plates, Stainless Steels, Alloy Steels.