Reactors, Agitated Vessel
Our Multipurpose process reaction vessel, industrial reaction vessel and plants for manufacture of Bulk Drugs and APIs are designed keeping into consideration the various Process Parameters, also including clean-ability & product impurity profile. Based on these data, we analyze the Heat Transfer requirements, Degree of Agitation, Pressure - Temperature Ratings, Space Availability, Surface Finish requirements, Product Properties,Corrosion Allowance etc., to offer an optimum system suiting your application.We are chemical reactors manufacturers in India and impact the chemical industry with advanced technology and manifestations,likewise trusted by noteworthy chemical companies with an imaginative methodology for the designs to be innovated and implemented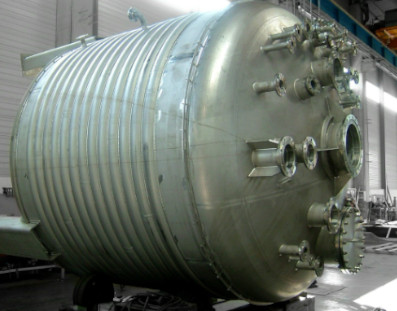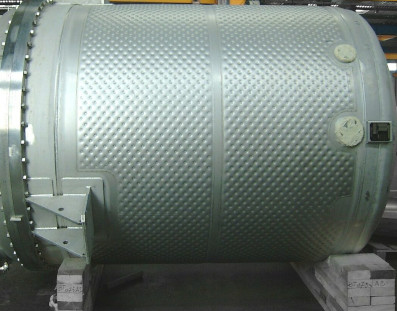 We offer following things :
Our reactors are stringently checked to ensure their long service life and crack resistant & leakage proof features.
Used for a wide range of applications in large chemical treatment plants and nuclear reactors, our technically advanced products have helped us carve a niche in the Indian industry. Further, reactor vessels manufactured by us are also used in many Industries to contain as well as control chemical reactions.With wide range of applications and cutting edge technology, we are among the most preferred chemical reactors manufacturers in dewas, India.
We manufacture Reaction Vessels using various grades of stainless steel SS304, SS316. They are mainly used in chemical and Pharmaceutical Industries.